Smoke, Soot and Odor Removal After House Fires
8/2/2022 (Permalink)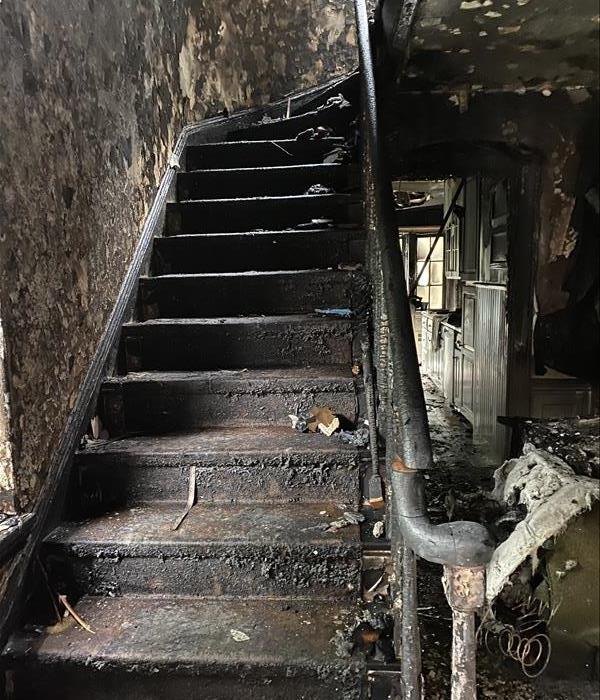 Not only can the flames of a fire cause enormous damage, the ash, soot and smoke residue create a noxious environment in the home.
Both smoke and soot can create irritating odors, discolor walls or ceilings and cause breathing issues if there is a high concentration of ash left over.
Even a small home fire can cause a great amount of damage due to soot and smoke damage. We have arrived at jobs where a small kitchen fire may have caused minimal structural damage, yet smoke has managed to permeate items throughout the home and soot has covered every surface of the home. If you were to look at photos of a home with smoke damage, the damage doesn't appear substantial yet the clean up job is a big one.
SERPVRO of Shelton, Naugatuck is IICRC Certified to restore your home after a fire. When called to a job, our crew members have the expertise and equipment to properly treat all surfaces of ash and soot. Because ash can reactive negatively to certain cleaning agents, possibly causing permanent damage and toxic fumes, this is not a job that can be done with store bought cleaning agents. We have a large production facility in which we clean and store personal belongings off site while the home restoration is ongoing.
If you have a fire, there is no time to wait- give our team a call for a quick and expert response.